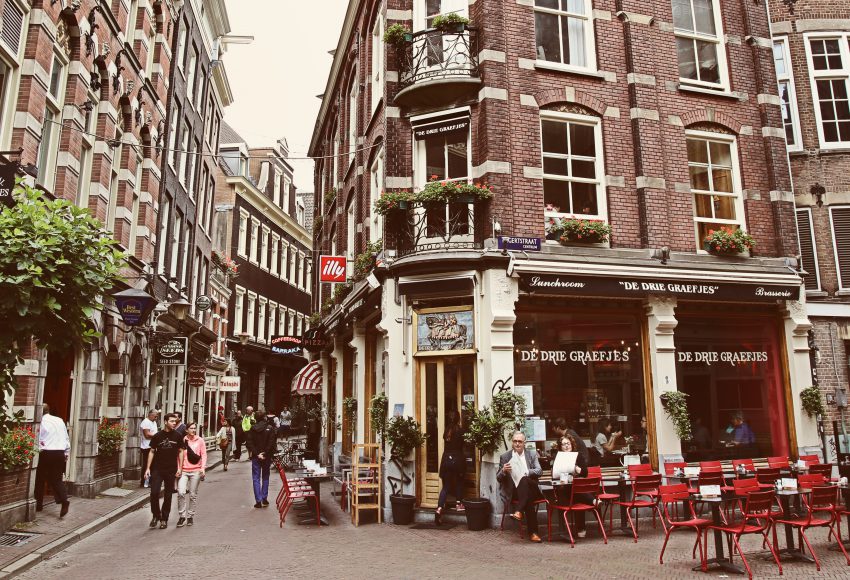 Horeca-ondernemer? Probeer de Staxibutler!
Met één druk op de knop een taxi voor de deur bij jouw café, restaurant of andere gelegenheid.
Makkelijker dan met de Staxibutler kan het niet. Heb je gasten die graag met de taxi vervoerd willen worden na een bezoek aan jouw horecagelegenheid? Druk op de knop en je hebt een taxi besteld! Zodra de chauffeur bevestigd heeft, zie je meteen hoe lang het duurt voordat de taxi er is. Je weet zeker dat je gasten worden opgehaald door een welgemanierde chauffeur die ze veilig vervoerd naar hun bestemming. Probeer de Staxibutler vrijblijvend en geheel kosteloos.
Een van onze medewerkers installeert binnen een paar minuten de Staxibutler en dan ben je ready to go!
Wil je eerst meer weten over ons bedrijf en onze chauffeurs? Begrijpelijk! Bestel eens een taxi van Staxi en ervaar onze service zelf!
Reserveer je vaak van tevoren een taxi voor je gasten? Wij bieden verschillende oplossingen voor bedrijven, organisaties, en hotels. Wil je de taxi voor jouw gasten betalen? Dan is rijden op rekening een goede optie. Neem contact met ons op om de mogelijkheden te bespreken.