How to recognise a Staxi taxi?
Imagine you're at a taxi stand, say at Schiphol Airport, and it's positively bustling with taxis. Or maybe after a festival, imagine the endless row of cabs.
Now, how do you recognise your reserved Staxi? How do you make sure you board the right taxi and don't miss out on your fixed price? Staxi will help you with this, and after reading this article, you will be able to find the taxi you have reserved without a hitch!
In terms of the costs, it makes a significant difference whether or not you get into the right taxi. Our rates are sometimes more than half the metered fare! Curious where that big difference comes from? Then read on!
Taxi-hailing market: the driver turns on the meter
Taxis that you hail on the street or find at a taxi stand (together: the taxi-hailing market) always drive on the taximeter. A metered fare is based on a starting rate, a distance rate and a rate per minute. If the driver has to make a sudden detour or if you are in a traffic jam, the meter keeps ticking, and the price can rise quickly.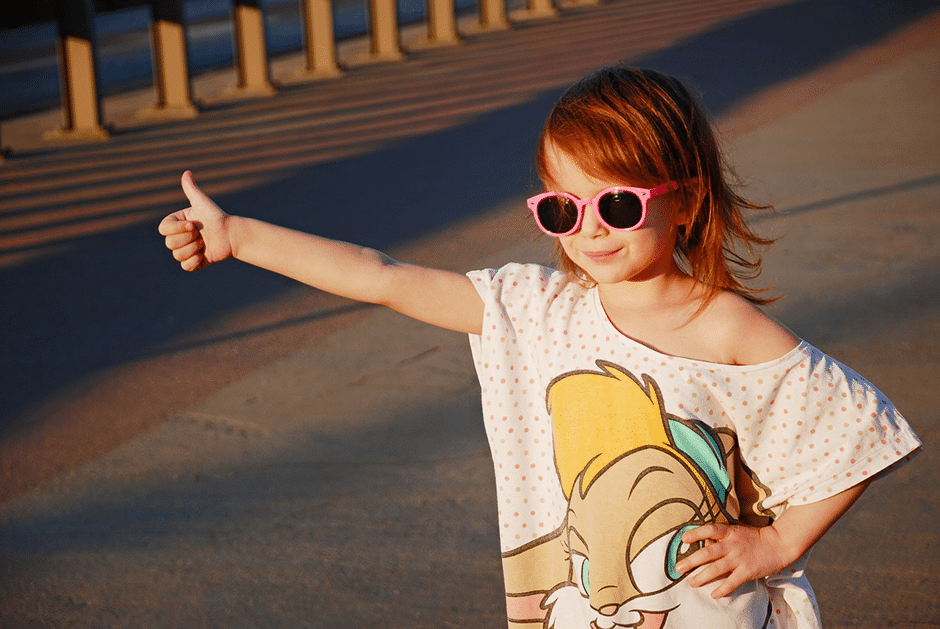 Taxi booking market: book a taxi in advance
When you pre-book at Staxi, you'll travel for a fixed, pre-arranged price. Our dispatcher will assign a specific driver to come and pick you up. And only with this taxi will you pay the fixed rate you booked for.
Our rates are a lot cheaper than metered prices. If you don't board with the assigned driver, the non-assigned driver will turn his taximeter on. And that can make a big difference in the cost of your taxi. So: how to recognise your Staxi?
How to recognise your taxi
Drivers who want to work on the taxi-hailing market in Amsterdam must be affiliated with a TTO (Permitted Taxi Organisation). These taxis have a taxi roof light with three red St Andrew's crosses (the famous Amsterdam XXX). That's in contrast to non-official taxis, which usually have a small roof light, always without the three red crosses.
Staxi is a TTO as well. In fact, we were the first! Our roof lights
have a striking light blue colour, but our Staxi Ladies have a pink one. Each roof light has a roof light number. Ours always consists of three digits.
Recognise your driver
We also have drivers that only do pre-booked rides. You'll not find them on the taxi stands, and they don't have a Staxi roof light. How do you know if this taxi is the right one?
It's not that difficult. When you book a Staxi, we'll forward the request to the driver. He or she knows your exact destination and can prove this. If you have any doubts, you can ask your driver if he has indeed been assigned to you. He can show this in his driver app or the onboard computer of his taxi.
What you can also do is, when your driver contacts you, ask if he can share his live location via WhatsApp. When you do, you'll see the driver move towards you until you're in the taxi!
Find your taxi effortlessly with the Staxi App
With the Staxi App, it's easy to see where your taxi is and which vehicle we've assigned to you. You can follow your taxi on a live map, you have information about the vehicle's registration number, and you can call the driver directly. Use the Staxi App to identify your taxi with your eyes closed.
General features of a Staxi taxi:
✅  Blue number plates, like every Dutch taxi;
✅  Light blue or pink roof light with the three red St Andrew's crosses, white letters 'Staxi' and the roof light number in black;
✅  The driver can prove that he's been assigned to you;
✅  Of course always a clean, representative vehicle and a friendly driver.
Recognising your taxi is child's play with the Staxi App!
Staxi: always a taxi for a fixed rate
Book your taxi ride in advance, and Staxi will always give you a fixed rate in advance. You can easily book in one of the following ways:
With our online taxi fare calculator;
Via the Staxi App;
Send us a message via WhatsApp;
By phone.